Recommended by health professionals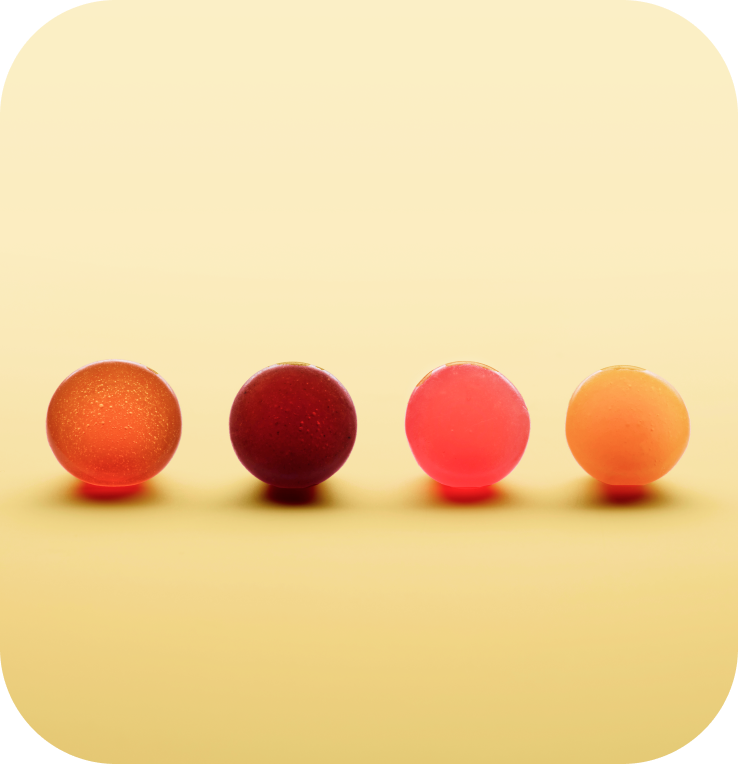 Effective programs designed by David Attias,
osteopath, sports coach and health expert.
For more than 10 years, we have been offering high quality products
with a simple ambition: to allow you to take care of yourself
naturally. COMPLEM food supplements are manufactured and
formulated in France using the best nutrients.
We do our best to provide you with complete satisfaction
Francoise Chape
2022-06-29
Excellents produits recommandés par un professionnel, pour moi qui ne connais pas les compléments et qui n'ose pas m'aventurer sans savoir … j'ai eu des réponses à mes questions et ça c'est hyper important … n'hésitez pas ! 😉
Je prends vitamines et spiruline depuis 2 ans, efficace et de bonne qualité. Je recommande.
Olivia Antonetti
2022-06-28
De très bons produits, une qualité au top ! Je recommande vivement
Depuis quelques années je prends les produits complem Spiruline draineur et recupamine entre autre Les produits sont bio et de super bonne qualité Le draineur fonctionne hyper bien qd on souffre en autre de rétention d'eau la spiruline hyper bien dosé est un must have surtout si vous êtes une femme d'un certain âge je ne peux plus m'en passer La recupamine est un renforcement musculaire et élasticité de la peau qd vous faites du sport et ça vs donne une peau douce incroyable J'ai d'autres produits mais pr moi ceux là sont des incontournables Bref c'est bon c'est bio et c'est français 🤗
j'ai pris le pack immunité qui m'a permis de passer l'hiver sans un rhume et de me réveiller tous les matins sous les meilleurs auspices, en grande forme...je recommande..vraiment super efficace
au top j'ai adoré et le SAV est superbe merci a l'équipe complem
Super expérience avec la spiruline COMPLEM. 1 véritable detox pour le corps, qui en plus, donne la pêche si vous faîtes 1 régime alimentaire restrictif. A essayer!
BLAMPAIN Sarah
2020-05-25
Merci beaucoup, ma santé va beaucoup mieux je n'ai plus de carence
Pour en avoir essayé de nombreuse je peux assurer que la Spiruline Complem est la meilleure sur le marché des compléments alimentaires je fais régulièrement des cures
Ma cure de probiotique à fait son effet a la perfection. Les vitamines également sont de très bonne qualités. je suis RAVI

Five main needs weigh daily on our
our mental and physical health. Discover our
fitness programs


Découvrez nos
conseils santé
Toute l'actualité sur la nutrition, la santé et le bien-être